JC A320 GP Hot Air & Hot Wedge Welder for Coating Fabric
Description
Features 1, Bigger operation space, widely used in coated PVC fabric welding, such as tent house, inflatable boat/water tank, banner etc. 2, With both hot air and hot wedge function. 3, Editable PLC control, touch screen display. 4, Auto temperature control with warning device for the up limit temperature. 5, Auto compensation and reverse. 6, Double pedals control. 7, It could work up to 25 hours. 8, Blowing-in hot air is filtrated without any water and oil. 9, Super strong torsional dynamic design.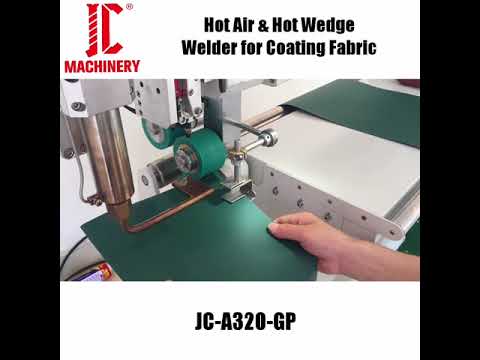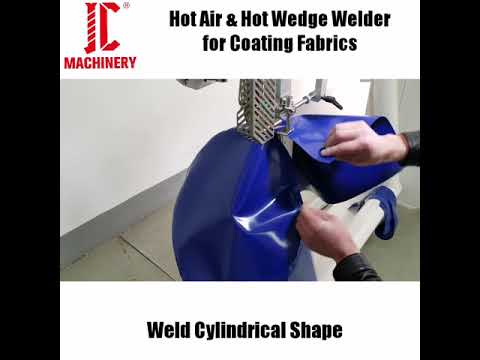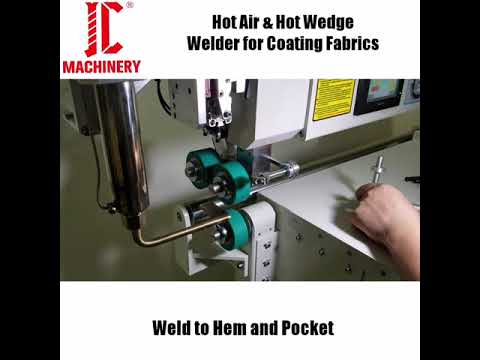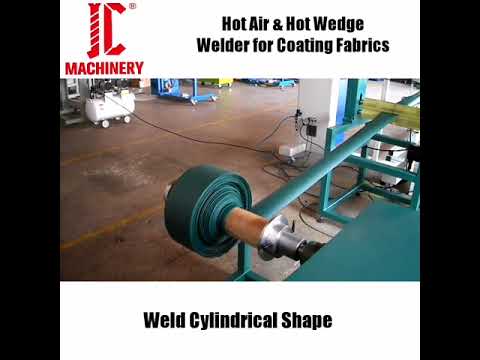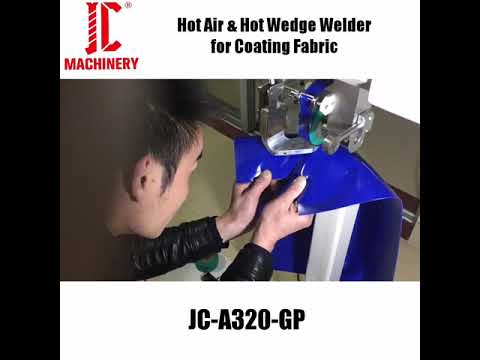 read more
Description
Technical Parameter
Model
JC-A320-GP
Voltage
AC220V 50HZ
Power
3000W
Heat Control
Up to 700 for hot air
Up to 450 for hot wedge
Speed
1-18m/min
Pressrue
0.35-0.5Mpa
Roller Width
20/30/40/50mm
Nozzle Width
20/30/45mm
Option Function
Hot wedge
Dimension
1500mm x 750mm x 1600mm
Net Weight
245kg
Reviews (0)
There are no reviews yet.