Recognized welding equipment manufacturer for over 20 years
Quality Machinery and Tools
JC Machinery & Tools supply high technology industrial plastic welding tools, recognized for very high quality and innovative design. Our market leading products provide our customers with technological and economic advantages. JC Machinery and Tools is privately owned, operating distribution warehouse United States. Plastic Welding Tools Limited, is a division of Zonda Tools.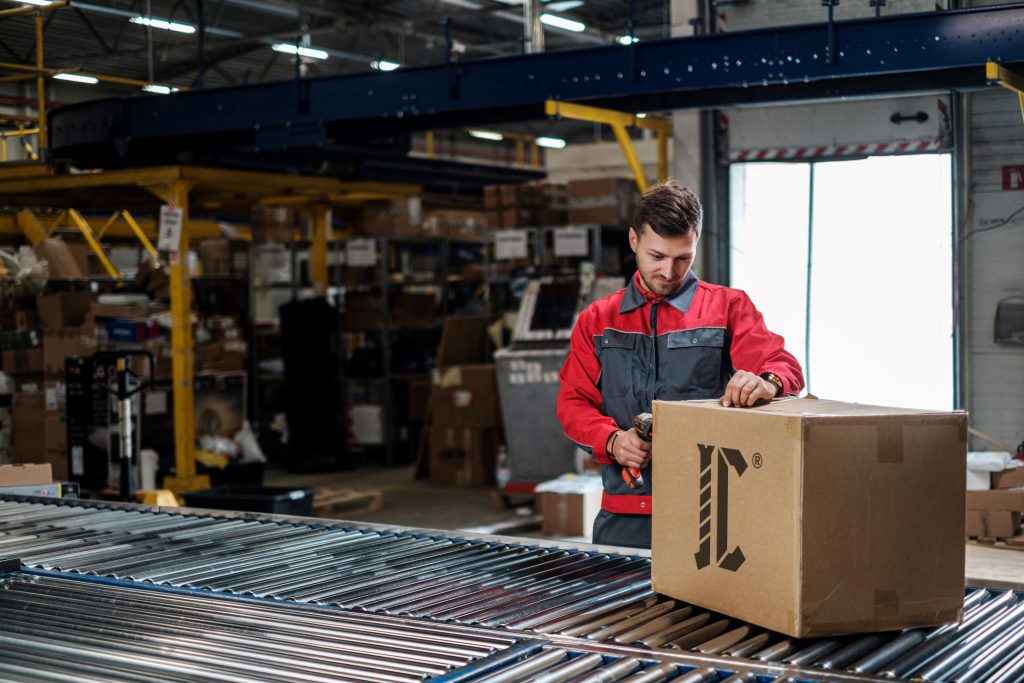 Over 20 years of experience
Recognized for over 20 years as a manufacturer of welding equipment indcludes the popular equipment Automatic Welders, Hot Air Tools, Textile & SEG Finishing
High-tech Manufacturing Infrastructure
JC is High-tech enterprsie specialized with Plastic Welding equipment research & development. manufacturing and technical consulting service.